Accessories by BULLSONE,
#1 automotive supplies manufacturer,
differentiate them from others.

Bullsone Accessory products have been developed from the perspectives of actual users. Satisfying various in-car needs and adopting new technologies and trends, BULLSONE has given the first priority to the development of easy and convenient products. Experience the auto accessories by BULLSONE, #1 automotive supplies manufacturer.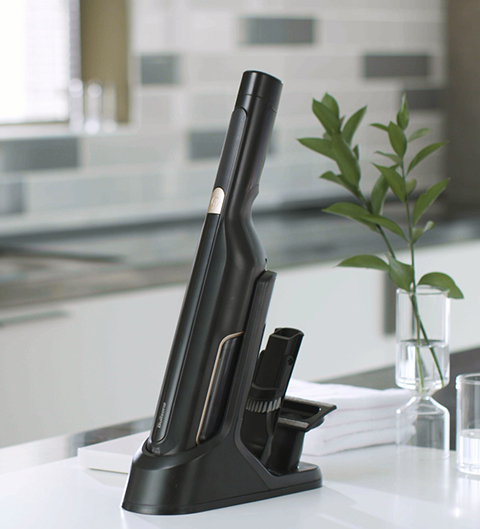 FAQ
The bottom of the trunk box is equipped with velcro to prevent slipping.


The outer diameter of the handle is different for each vehicle, with two sizes available (370MM and 380MM).

Please refer to the exclusive vehicle type table in the product package for purchase.

The wireless car pack that is used by matching with the FM radio frequency can produce slight noise due to the interference from the peripheral environment.


The currently launched vacuum cleaner for vehicles is exclusively for 12V vehicles (Sedan/RV, SUV), so it cannot be used in 24V vehicles (Truck/Bus).