Grasse, a premium car air freshener

Grasse air freshener, a car air freshener embracing the history and tradition of Grasse, a paradise of fragrance in Southern France!
Grasse was born as a result of years of endeavoring development of a unique car air freshener. A collection of premium fragrances were technically mixed to deliver fragrant scent. In addition, its cool, trendy design will make your car interior looks luxurious.
Providing drivers with pleasant driving, Grasse has lead the car air freshener market. Originated from Grasse, a paradise of fragrance, Grasse will create in-car elegance and richness with its scent.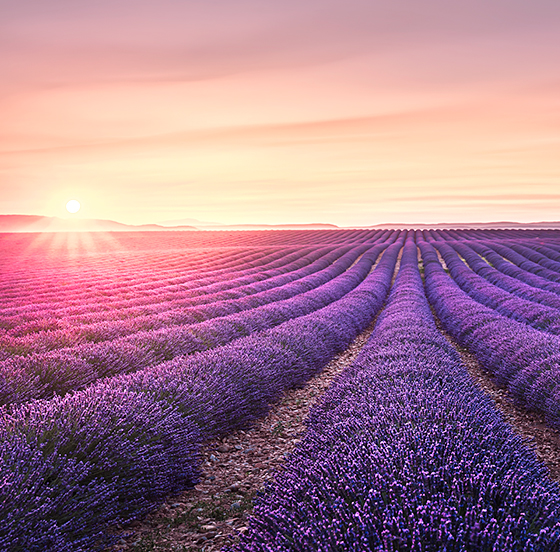 Uniqueness of Grasse

Grasse, #1 car air freshener brand in Korea
Premium

Premium car air freshener for everybody with fragrance mixing technology and elegant ambience

For car

Grasse, #1 car air freshener brand!
More elegance to your car through
outstanding performance and stylish
design!

Good Ingredients

Classy scent containing
French essential oil

Trendy

Car air freshener market leader through
trendy fragrance and design
FAQ
Phthalate is a substance that is assumed to be EDC (endocrine-disrupting chemicals) that can result in reproductive dysfunction.

Therefore, phthalate is classified as a harmful substance. Its use is restricted and prohibited in many countries (including Korea). The restriction range on use of phthalate is expanding.

It was a substance that was used in the past to melt the ingredient for the fragrance or to smoothen the plastic material, but it is rarely used today due to the reasons mentioned above.

Currently, all diffusers produced by Bullsone do not use ingredients and containers containing phthalate.

In addition, the finished product was performed with analysis & test in the internationally certified testing agency (KOLAS certified) of KCL (Korea Conformity Laboratories), and phthalate was not detected in all air fresheners/diffusers.

Therefore, customers can use Bullsone products safely.

Yes, Grasse Diffuser can be used not only in vehicles, but also in the house such as the living room, bedroom, bathroom and entrance, and also in the restaurant and stores for a subtle fragrance.


In the standard of the diameter on the bottom of the container, Grasse Diffuser 105ml is 7cm, Grasse Diffuser 45ml is 5cm, Grasse l'Esterel is 7.5cm, and Grasse Diffuser Wood Cap is 4.5cm.


When the Grasse Diffuser is place on the dashboard, there may be risk of leakage from falling. The product is recommended to be placed on the cup holder or on the side pocket.


The diffusers are classified as industrial products, and have no expiration date.

Normally, the expiration date of a perfume is 5 years from the manufacture date, but if the Grasse Diffuser has not been opened and is stored in room temperature, the product can be used with no particular expiration period.