For Safe Driving in Winter Rain ok Winter Products
RainOK Winter Products for safer
driving in winter

Drivers are surrounded by more risks in winter.
In general, unexpected accidents or discomfort takes place more
often in winter.
BULLSONE RainOK is a solution that continuously seeks for safer
and more comfortable driving!
RainOK Winter Products will assure you safe driving even when the
windshield gets frosted or the road is slippery due to heavy snow.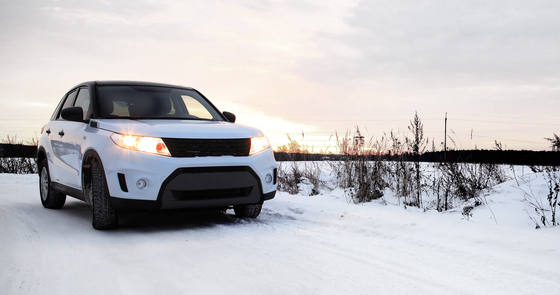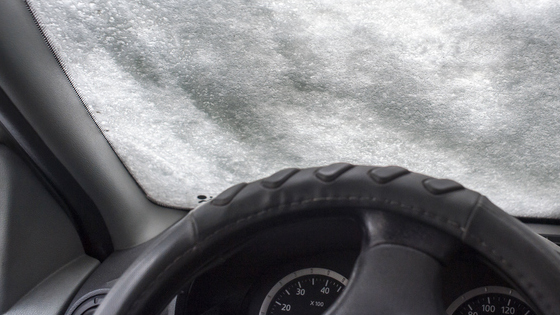 TECHNOLOGY
Working principles of Spray Chain

Prevents from slipping and losing control on snowy roads in the Winter just by spraying ingredient which enhances grip force and slip coefficient of tire. By Snow Chain, general tire can have same effect of the snow tire.

Performance test in Finland

A Finnish certified testing agency verified the outstanding performance of RainOK Spray Chain through various tests (e.g. braking distance test, acceleration test, etc.).
Patent-registered for RainOK Spray Chain

RainOK Spray Chain is patented product in 2019.
High-performance special polymer coatings that prevent tire slips, enhance tire adhesion, it is a product with excellent quality and technology that increases the grounding and frictional force on the road.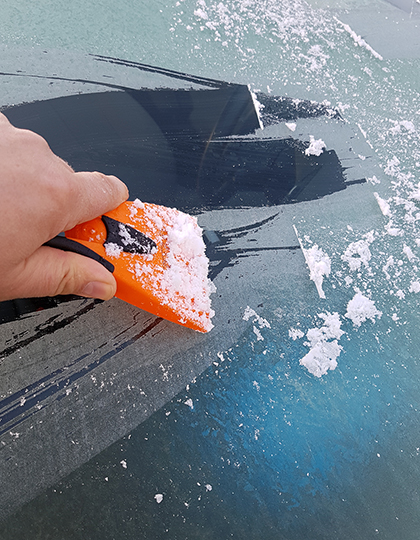 Why

RainOK Deicer?

If there is frost on the glass surface due to cold weather, it should be avoided to use sharp tools or sprinkle hot water.
This is because a sharp tool can generate a crack on the glass surface, and because hot water can cause cracked glass or more ice formation due to sudden temperature change.
With RainOK Deicer that is easy to use and can remove thick frost, you can remove any frost without damaging the glass.
No Methanol! No LPG!

Safety! RainOK!

Instead of methanol and explosive/flammable high-pressure gas (LPG) that can cause loss of sight when inhaled, ethanol materials were used.
In addition, CO2 gas was used to enhance injection performance at low temperature.
RainOK optimized

for cold weather!

Since the Deicer's undiluted solution lowers the freezing point of glass surface, it is easy to remove frost even in very cold days.
FAQ
The product can be applied on rubber or plastic, but we recommend to raise the wiper blade before use.


It is a chemical product, and does not have special expiration date. However, the normal expiration period is 5 years.


The spray chain uses resin from trees as its ingredient, so it would not be easily removed by using general washer.

For safe removal, we recommend using Bullsone Sticker & Tar Cleaner.

However, if the stain is hardened and could not removed by using the Bullsone Sticker & Tar Cleaner, there is a method of using alkaline cleaning agent.

The stain can be removed by repeating the process of spraying the alkaline cleaning agent, leaving it on for a moment, and wiping out the stain.

But be very cautious, because when the cleaning agent is not removed properly after using the alkaline cleaning agent on the coating surface, there are risks of discoloration.

The spray chain temporarily helps preventing the vehicle from sliding in snowy roads. But when there is heavy rain or driving for a long period of time, the snow chain must be mounted.

Bullsone Spray Chain is a product that can be used when it is difficult to mount the snow chain or when the snow tire is not mounted, and it is convenient when driving in short distances.