Fragrant driving with Pola Family!

Pola Family has a line of air freshener with trendy & cool design, and
will make your car full of pleasant scent and joy.
Pola Family is a leading car air freshener brand with diverse models:
Vent Clip model with cute character, sun visor model, cup holder
model, bent stick model with cute character, etc.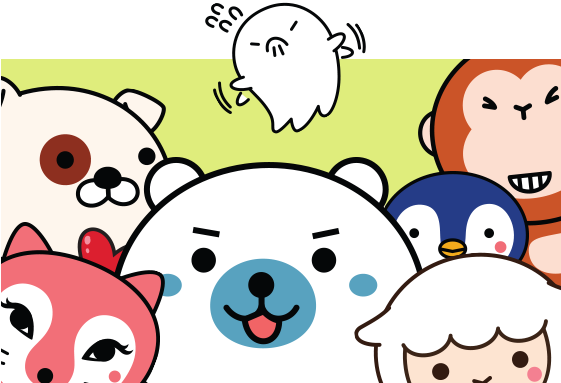 ABOUT POLA FAMILY

Pola Family was first created in 2001 along with the characters.
Adorable & lovely animal characters accompany the pleasant driving experience of the drivers.
Look forward to the products with various characters of our Pola Family friends!
POPO

The successor to the
throne of the rich &
golden Pig Kingdom,
the trustworthy
adviser, Popo

GHOST

Timid Baby Ghost

BOOBOO

Charismatic leader,
the pola bear, BooBoo

MAYO

Our everlasting top star,
the spotted dog, Mayo

PANGO

The youngest one
with charms, full of
cuteness even when
just sitting still, Pango

MONGYI

Merino Sheep that is gentle
and likes to sleep

SHASHA

Adorable career woman,
the artic fox, ShaSha

PENGU

Best gentleman,
but actually very goofy baby
emperor penguin, Pengu

KIKI

Reckless
& rich baby
monkey
Evidence of continuous innovation
BULLSONE Sunvisor, a sun-visor
type air freshener

Pola Family introduced a sun-visor type air freshener in 2016.
Since BULLSONE Sunvisor maximizes the space efficiency
and has modern & simple design, it has become very popular
among numerous consumers.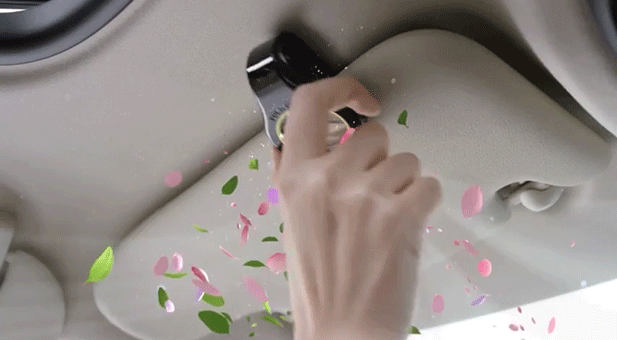 FAQ
After using the Polar Family sun visor product, another preferred scent refill product can be selected for an exchange.

Also, the sun visor character-type and cigarette smoke remover-type can be used for different kind of scents.